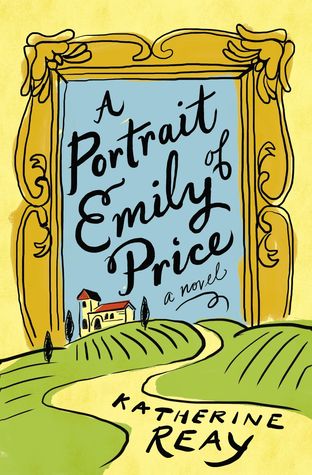 When an art restorer and an Italian chef get together on a renovation project, the results are lots of creativity and support, true love, and pasta.
Katherine Reay creates settings that are realistically flawed- even broken- and tackles the challenge of guiding her characters through them on a journey to find purpose and belonging past their work, lifestyles, and shortcomings, ultimately back home to their families in a beautiful and touching way.
As I did with "Dear Mr. Knightley", the best way to give an overall review of a work like "A Portrait of Emily Price" is with words; words like inspirational. Cultural. Bookish. Artistic. Flowing. Tasteful. Authentic. Vibrant. White on white. Cappuccino. Loyalty. Murals. Vespa. Architecture. Classic. Pizza. Traditions. Sisters. Family. Feuds. Forgiveness. Acceptance.
Restoration.
...meet the cast in the eyes of this reader...
Sincerely,