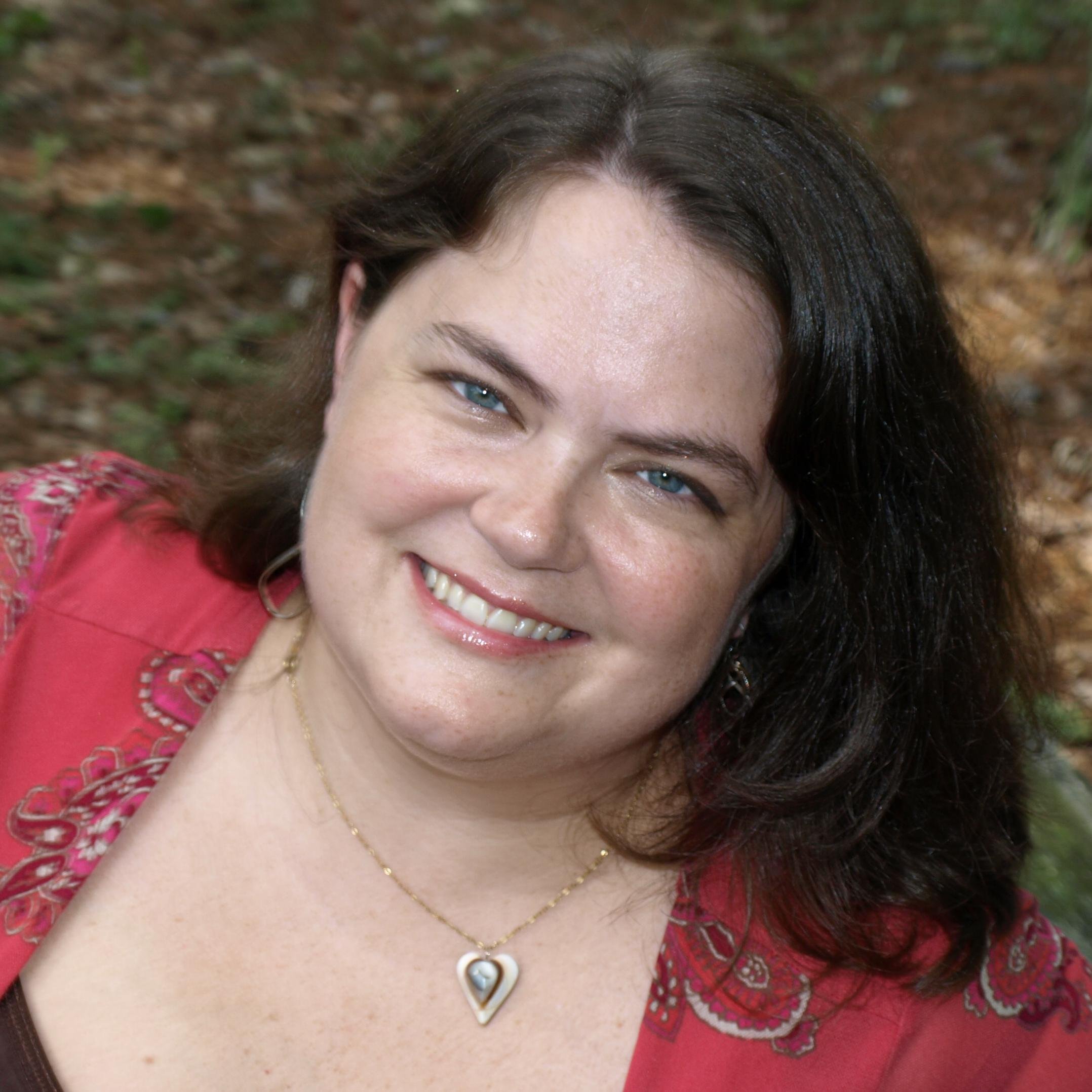 I recently posted my review for "A Noble Masquerade" (which is still holding first place for my favourite read of 2015!) and now I have the pleasure of hosting the artist behind the story, Kristi Ann Hunter!
Welcome to the blog, Kristi!
Tell us a little bit about yourself:
Well, I'm an aquarius who likes long walks on the beach, and, wait, no. That's not right at all. I was born in September and have a definite affinity for sitting on my couch not to mention the fact that the beach and I have a very hi-bye relationship.
I'm a wife, a mom, a writer, a youth church leader, and a few other titles that I've picked up here and there. I started adulthood as a computer programmer before realizing that God had given me way more passion for stories than for code. I did a brief stint as an independent filmmaker doing illustration videos for churches. From there I stumbled into writing books and I've been there ever since.

What got you interested in writing & why the regency era?
I love stories. Stories have always been an essential element of my life from my very earliest memories. I read constantly. In elementary school, we had a visiting author that said his first book began as a class writing project. The idea of writing a book of my own planted in the back of my brain and never let go, even if it did take a few years to bloom.
As for the Regency era, I simply find it fascinating. It's a completely different world with horses and dresses and balls and calling cards, but at the same time there is something very familiar and relatable. Life was in such a period of fluctuation then. Religion, technology, social classes, everything was changing, which makes a very lively world that even a modern day reader can connect with.
I agree with what you say about the Regency era seeming familiar and relatable. It's my favourite to read, because it's the easiest to relate to, while maintaining a historical charm.
What is your favorite thing about writing?
The stories actually get out of my head. I constantly walk around with stories filling my brain. Everything sparks a story and by writing it down, fleshing it out, and giving it life, it leaves my head and frees up space for other things like remembering dentist appointments. Where I shall people watch in the waiting room and leave with three more ideas.
What was your favorite scene to write about in A Noble Masquerade?
That is a cruel, cruel question and, fair warning, I cannot answer it without minor spoilers.
I love the scenes between Colin and Ryland but I think I had the most fun writing the scenes with Miranda in Ryland's study. I went into those scenes without really knowing what I was going to do there. Complete seat of the pants writing for those scenes and it was fun to discover where it was going to go as I wrote. The scene in Trent's study is a particular favorite as well. It was fun to get all philosophical during the discussion about apologies. Then, of course, there is the fight/rescue scenes that ended up being completely rewritten and originally included a great deal of rope, sliding in puddles, and a wagon with some smelly sheep. Basically, I cannot answer this question.
It really isn't a fair question because all of it was the best. Haha ;)
Which was your favorite character to work on developing?
Ryland. Who doesn't love a golden-hearted bad boy? I'd done a lot of work on Miranda while writing the novella, A Lady of Esteem, so Ryland was an entirely new character and that was a lot of fun.
What was the most interesting thing you learned while researching the historical setting of your novel?

Tell us a little about your current writing project:
I'm working on edits for the next book in the series. It actually overlaps A Noble Masquerade a bit, so you'll get to see a few of these events through someone else's eyes. Georgina's been making life a little difficult for her family, but it turns out she's got her reasons and some interesting motivations for what she's doing.

I am SO excited about this project and cannot wait to read it!!! And I absolutely love the cover. :)

Random fact about yourself:
I collect squishy stress toys. They are awesome.

Coffee or tea?
Um, neither? Please don't throw me out of the author club.
Kind of makes me curious to know your secret for functioning! ;)

If you could visit anywhere in the world, where would you go?
I want to go back to the UK for a research trip soon, but my someday dream vacation is Australia. I'd really like to see Australia and New Zealand.

What is your favorite BBC period film?
From my high school days it's been the 1995 version of Pride and Prejudice. In retrospect I can say that love affair is entirely the fault of Colin Firth. His portrayal of Mr. Darcy made me see that story in an entirely different way and is, I think, why so many people have a fascination with that character.

In my more mature days, I really enjoyed the 2009 Emma, again because the way the characters were portrayed gave me new insight into them. Romola Garai actually made me like Emma – a feat I didn't think was possible – and Jonny Lee Miller's Mr. Knightley might have actually dethroned Colin Firth's Mr. Darcy as my fictional Austen boyfriend.


I'm happy to discover you're a Garai/Miller fan too! :) <3

Thanks, again, so much, for participating in this interview and for all the time and effort you put into your novels for your readers! It was great to have the opportunity to get to know you some. :)
If you haven't had a chance to read "A Noble Masquerade" yet, be sure to pick up a copy as soon as possible- you won't be able to put it down!