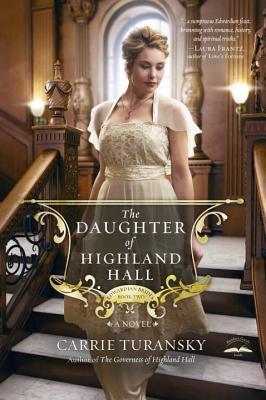 Love love love this book!!!!!! What a great sequel!!!
I really appreciate Carrie's ability to write a sweet, touching romance without dwelling on the physical aspect. Her novels are clean, uplifting, and vivid glimpses into the past!
A set of very real characters lend an encouraging and challenging point of view that all of us can apply to those around us.
Mature Christians will be strengthened, young Christians will be inspired, and those who do not know Jesus will be introduced to our loving Saviour.
I so look forward to continuing the Highland Hall saga in 2015!!! :D
Sincerely,