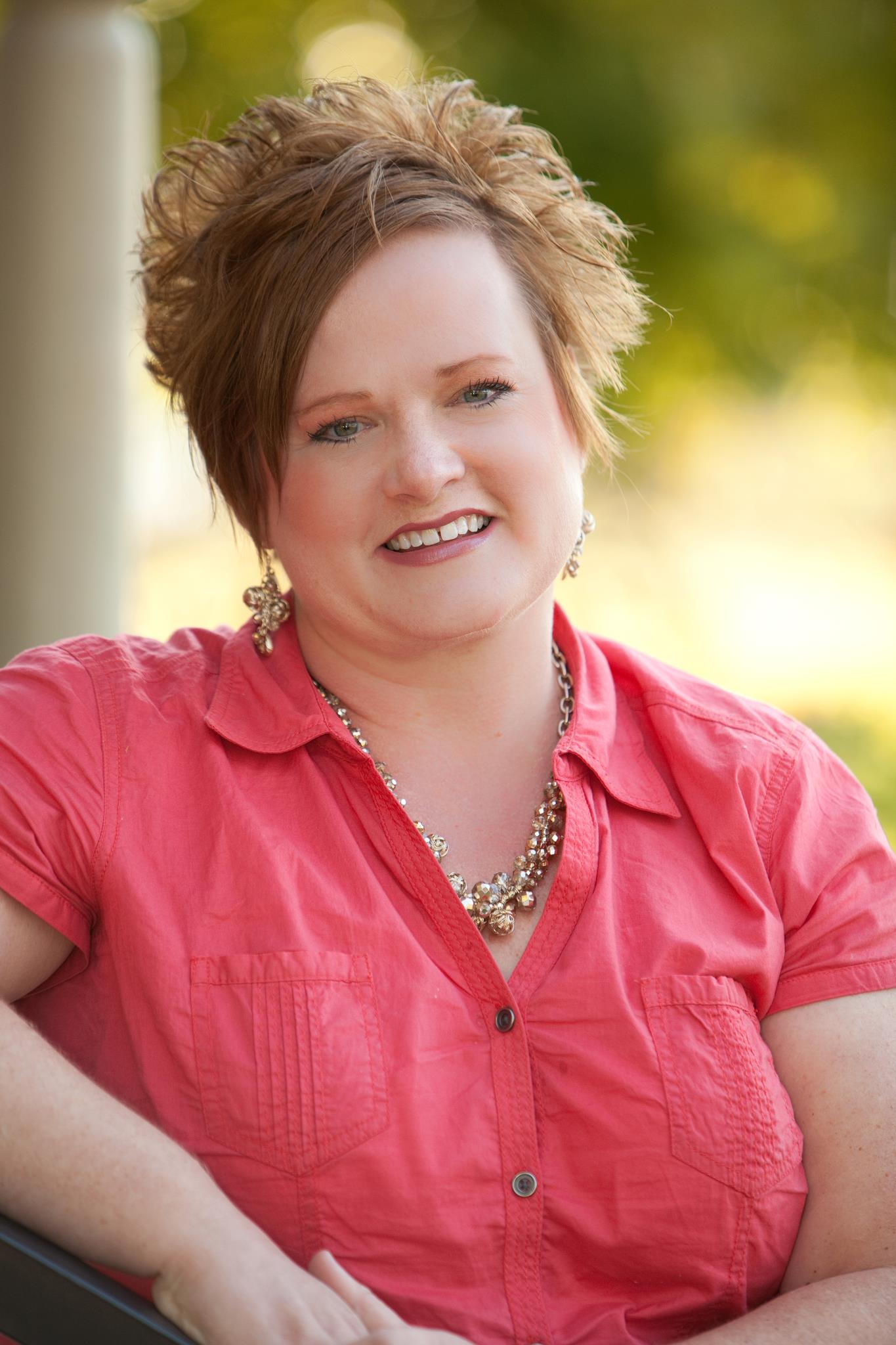 Hello Readers! I am SO excited to welcome the amazing and totally sweet Jeanna Ellsworth to my blog today for a friendly chat and

giveaway

!
Tell us a little about yourself:
I am a mother of 3 wonderful daughters, who believe it or not, are everything a mother could ask for and more. It is rare that we have any kind of drama or emotional fits in our house. If we do that is because I haven't slept enough. I work 3 12-hour night shifts a week on a Neurological ICU as a nurse. Just the other night I had to be a patient advocate and, in doing so, I saved the patient's life. In my spare time, I write books, self-publish my books, keep chickens, garden, read everything I can, rescue my dog who escapes constantly (this can be a full time job), serve in my church, manage a house and 2 rentals and try to keep up with my 1 acre lot. Things I detest: I hate watching or reading the news. I do not like mushy bananas or poppy seed muffins with almond extract.
Wow! You have some amazing jobs! :D
What inspired you to start writing?
What inspired me was reading. It always comes down to reading. I got hooked on Jane Austen Fan Fiction in January 2012 because my sister was writing a JAFF book and would send me her chapters as she wrote them. She simply did not write fast enough. By that time I had been divorced for about a year and was nearly starved for romance. It was simply a matter of getting a recommended reads list from her and I devoured everything I could get my hands on. I read books from the library, on line forums, I learned how to use my kindle app on my phone and have a love/hate relationship with that "buy with one click" button. By the time April came around the same year, Darcy and Elizabeth seemed so real to me and I felt like I knew them. I knew what they would say in a certain situation. And so ideas started assaulting me from every direction at all times of the day or night. It was inevitable that I either get declared schizophrenic (hearing voices of 200 year old fictional characters is not necessarily a healthy thing), or write down the scenes that I was imagining. I chose to write and haven't stopped since.
That's so neat- sometimes I wonder how different my life would be if I hadn't become a book addict...rather boring. :P I'm so glad you decided to write them down rather than admit yourself to an asylum or something- now we can all be crazy together!! :D
What got you interested in writing Jane Austen Fan Fiction?
Before JAFF I would read all sorts of things. Yes, I was a Twilight fan, Harry Potter fan, medical thriller fan, but I have never gotten so engrossed in a certain genre as I have Regency romances. I owe a special thanks to the early JAFF authors like Jan Hahn and Kara Louise and Abigail Reynolds. These poor authors have no idea the effect their books had on me. Mostly, I have to thank my sister, KaraLynne Mackrory, and her works and encouragement.
Mhm! I know what you mean- Regencies are the BEST! :) (Now that I know you enjoyed medical thrillers, I'm curious to know if you have read The Gabon Virus by Paul McCusker??)
Is JAFF difficult to write? Is there any pressure to live/write up to a standard set by Jane Austen and the die-hard fans?
I have to say that writing in itself is both easy and difficult. The best part of being an author is the freedom to make the book do anything you want, that is until the characters start speaking for themselves and directing the plot! Is there pressure? More than I first thought. I admit that Regency language and social rules of behavior is my weakness in writing but I am getting better. Through the editing process I have learned more about the English language than I thought possible. I have a shocking lack of commas! Ha Ha. I could never live up to Jane Austen, no one could. I think she had a talent that we all try to emulate but how can one do so without putting their own twist on things?
Well, you are doing a wonderful job! I love that your stories are so classic and so like Jane Austen's, but definitely your own and unique. :) I absolutely adore the Regency language and social rules!
What is your favorite Jane Austen book?
Pride and Prejudice for sure. I admit that I love that Mr. Darcy is so devoted and in love with Elizabeth so deeply that he can take a Hunsford proposal and turn it into a blessing. He sees the error of his ways and fixes his mistakes. I love that in order to find a Mr. Darcy, it is clear that you can't be a Miss Bingley, you have to be an Elizabeth. And Mr. Darcy is only worthy of an Elizabeth because he sees her real beauty that goes far beyond "fine eyes". I love that opportunities for love can come in and out of your life and you may not be aware that the person across the room could be the man of your dreams. I love that two very different people can be such a perfect match for each other.
I love your thoughts on this story! It truly is a masterpiece! So many lessons and morals to be gleaned from it.
What is your favorite Jane Austen film adaption?
The BBC version of Pride and Prejudice is my favorite. I have so many scenes that I watch over and over again. I love the costumes, the characters, etc. When I imagine a character as I write, often it will be the face of the actor from this version. My next favorite is Emma with Gwyneth Paltrow. I love Knightly best after Mr. Darcy, but Captain Wentworth is a close second. I admit I am a Knightly fan in the movie but not so much the book. It is the opposite with Captain Wentworth. I love him in the book but not as much as the movie.
I pictured quite a few of the characters in Pride and Persistence as the ones from the BBC. :)
They're all so good. It's hard to pick a favorite adaption- but we all have that one that we can relate with more than the others and it just becomes a part of us.
How did you come up with the plot twist for Pride and Persistence?
When I first started doing night shifts, I would try to take a nap during the day before my first shift. Most of the time it would just make me frustrated because I would lie there and not fall asleep. I really wanted a nap that day but I started thinking about my last week of work and how I had some difficult to manage patients. Several of them had frontal lobe injuries and they can be the most taxing because physically they are capable to doing anything but emotionally, mentally, and socially they are quite limited until the bleeding or swelling is better. I then started thinking about how funny it would be to make Darcy have memory problems, be emotionally labile, perseverate on things like the fact that he wants to propose . . . and suddenly I jumped out of bed and started writing down ideas that came at me so fast that I could hardly keep up. The book practically wrote itself it came so fast.
So it was like a vision almost? ;) Haha. That's awesome! It turned out super well! Very unique and fun version of the story.
What is your favorite quote from Pride and Persistence?
I can't share it with you because it is the last few lines of the book! That is not fair to share the end of the book with those who have not read it! I just have to say that I love my endings of my books so much more than my beginnings. Someday I will have an opening line as great as Pride and Prejudice!
HAHA! Ok, I gotcha! ;) I think we all usually prefer where we end up rather than where we started. We grow a lot along the journey, ya know? :)
Tell us a little about your current writing project:
I just barely finished book 2 of the Hope Series that I am working on. Book 1 is Hope for Mr. Darcy and is about Darcy and Elizabeth finding love in a hopeless situation. Then book 2, Hope for Fitzwilliam, is about Colonel Fitzwilliam finding love with the widowed Charlotte Collins with nearly impossible hurdles to overcome. I plan on posting this on Meryton.com and DarcyandLizzy.com starting April 30th. Currently, I am in "research mode" and catching up on all the books I wanted to read while I was writing. I have about 15-20 books that I want to read. I believe a good writer is first a good reader. I have not decided if I will start book 3 of the series, Hope for Georgiana, or put it on hold while I try my hand at a real Regency Romance that is not fan fiction. I've been itching to try it. So for the next 6-8 weeks I plan on reading all I can possibly read and see where my muse takes me.
Enjoy catching up on your reading! :D
I still need to read Hope for Mr. Darcy, and I am SO excited about Hope for Fitzwilliam! He gets way too little screen time in the movies, making him quite intriguing. Looking forward to it! :) Oh I know you could easily write an epic Regency- complete with tons of plot and comedy!
So far all of your novels have been Pride and Prejudice variations; do you have plans for writing Fan Fiction for Jane Austen's other novels?
My next favorite Austen book is Sense and Sensibility and I can see it being a possibility at some point but we will see. For right now, I do not think I will attempt it yet, but there are a few fan fiction books that I just downloaded that are S&S books that might just get my muse on!
That would be awesome! I love Sense & Sensibility! :D
Tea or Coffee?
Neither. I am a diet Coke with lime girl. If you force my hand, I'll take herbal tea with a lot of honey! My favorite hot drink is a Carmel Apple Spice from Starbucks; you must try it! It is never on the menu to choose from so most people do not know they can order it but it is always available and is such a treat!
Wow, I have never heard of that Starbucks drink! I'll definitely have to try it! Yum!
If you could travel anywhere in the world, where would you go?
That is easy. England. I am saving up to take my girls there next summer. It is the one treat I am giving myself before my kids start leaving home. I am starting to collect places to see and visit. I plan on hitting the major Jane Austen film sights like Lyme Park and Bath etc. I plan on seeing London and seeing a few friends I've made through writing. Besides a cruise to Mexico, I have never been outside of the country.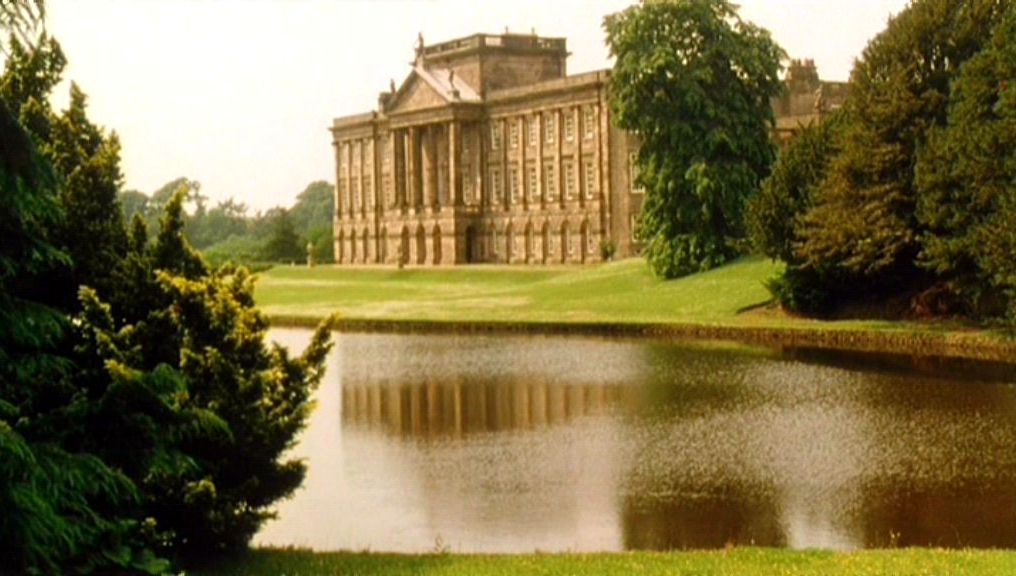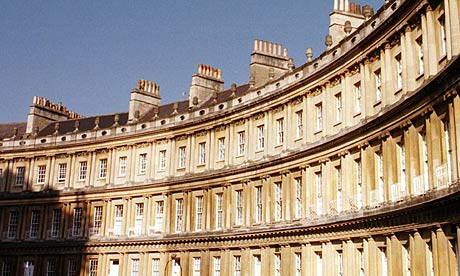 That is so awesome! Your girls will love it and you will all enjoy that time! I would love to visit England and my friend there- tell her I said hello and give her hugs for me! I'm gonna be jealous you'll get to meet her first! Lol Take lots of pics. ;D
What is your favorite season, and why?
Spring for sure. I love when I see the first ducks come back to my pond. I love the newness of life and the spread of colors that explode. I love the thought that things are growing, beginning, and knowing that it is just going to get better from here on out. I love that first moment when I get to put a blanket on the lawn and read a book in the sun. I love gardening and eating fresh vegetables. I love hatching chickens and seeing the baby chicks get their feathers. I love the promise of hope for something better.
Spring is such a lovely time!! :) <3
Last, but not least- What is something random that most people don't know about you?
I have a pretty public profile and I am a fairly honest person. At times it comes across that I have all the confidence in the world. The truth is that people who knew me ten years ago would not recognize me today. I am very proud of the woman I have turned into, but every once in a while I find that the old Jeanna who is not as self-assured or confident is still lurking underneath it all. If certain people did not believe in me and love me unconditionally during those years that I struggled, I would have never kept my head above water. They saw my potential and had faith in me. Therefore, the thing people may not know about me is that I am a stanch advocate for seeing the potential of people rather than their stats. I believe that all men and women are inherently good, even if their actions seem to prove otherwise. In fact, that is one of the key plot points of the next book I plan on publishing. To Refine Like Silver is a book that we just started the publication process. Out of my five books I have finished, I think it is my favorite.
Thanks Alice for having me on your blog! It was so fun and you had great questions! I hope you all get a chance to read Pride and Persistence. It just passed its 1 month publication date and it is still doing well. Thank you all for taking the time to read or comment.


It was my pleasure, friend! :D Thank YOU. I loved your answers! Wow, a month already?! That is so exciting! I had the pleasure of reading Pride and Persistence recently- you all definitely need to read this! And

HERE'S YOUR CHANCE TO WIN

either a paperback copy OR an e-book copy!
How?! Just leave a comment below with your email address included, and (at a later date) I'll announce a winner, and one of you lovely readers will get to enjoy this story as much as I did! :D So go leave a comment- this will be great fun!
Thanks, again, Jeanna, SO much for participating in this interview/giveaway and being completely awesome! :D
Happy reading!