Thank you, Michaela, for nominating me for the Liebster award! You have a lovely blog! I've enjoyed getting to know you some. :)
Rules:
~Thank and link back the person who nominated you
~List eleven facts about yourself
~Answer the eleven questions asked by the blogger who nominated you
~Nominate 9 bloggers who have fewer than 200 followers (you can't nominate the blogger who nominated you)
~Ask them eleven questions
~Let them know of their nomination!
Eleven Facts:
Hmm..
1. I love coffee and tea equally and drink large amounts of each
a day.
2. I have an incredible family. Really incredible.
3. I love reading Daniel 10 (in the Bible). It's just so neat. :)
4. I love tall ships and all things nautical.
5. Lady Jane Grey is my favorite Tudor.
6. I have recently gotten hooked on Jane Austen fan fiction.
7. I love wearing long skirts/dresses and twirling. ;)
8. I have so many fandoms I can't keep up with them.
9. Chandeliers fascinate me- they're so beautiful.
10. I would color with crayons over markers any day.
11. A super fun post is coming up soon on my blog! :D
My Answers:


1. Who is your favorite Disney princess?
Well for the longest time it was Belle; she's a reader and she's brave and loyal. Now I kinda like Ana. ;) So I'd have to say both.
2. What is your favorite season?
Autumn! :D ...and Spring. Both of the "jackets-and-open-window-weather" seasons.
3. If you could go anywhere in the world right now, where would it be?
England. (To visit my incredible friend! ♥ :))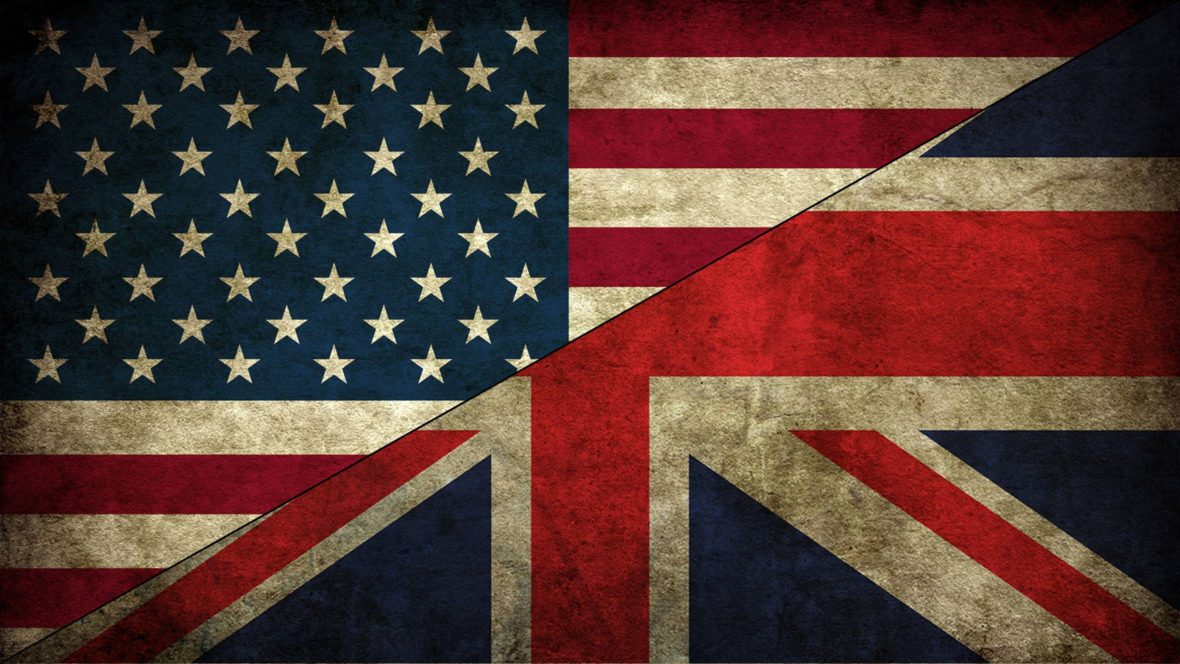 4. If you could have tea with any book character, who would it be?
Jo March. So I could give her a piece of my mind.
5. List your five favorite foods.
Oh dear. >.< *think think think*
6. What is your favorite class in school?
Reading/Literature. B-) Worldview was awesome too...and involved a ton of reading. :)
7. Vanilla or chocolate?
Vanilla, mostly.
8. Coffee or tea?
Both! :)
9. Pearls or diamonds?
Both are gorgeous, but pearls make any outfit elegant. ;)


10. If you could be the heroine in any movie, who would it be and what movie would it be for?
Hmmmm....very hard question. Kate, of Blackmoore; Marianne, of Edenbrooke; Renny, of the Heart of Arcrea; Eliza, of A Change of Fortune... I've met so many great heroines, it's hard to decide. :P


11. What is your favorite song?
I love Be Thou My Vision; How Great Thou Art; Yesterday (The Nelson Family); Arise & Go (Jonah: S&S); lots of various showtunes and Christmas songs... again- there are so many. ;)
I honestly can't think up 9 other lovely blogs on the spot right now, so I will nominate my dear friends
Sophie, at Laughing with Lizzie (my favorite Jane Austen blog!) And
Aerykah, at Expressions of Me (a fellow review-blogger!).
Love you gals. :)
My questions for you would be:
1. What is your favorite classic (novel)?
2. What is your favorite BBC period drama?
3. What are you currently reading?
4. What is your favorite era?
5. What is your favorite reading genre?
6. Who is your greatest inspiration?
7. What is your favorite hobby?
8. Which is your favorite season?
9. What is your favorite quote/saying?
10. What is your favorite animated movie?
and 11. What is your favorite shoe style? :)
Sincerely, & with lots of laughs,