I wasn't sure I'd be able to get a hold of Mrs Burkard to ask for an interview, but I started searching for some contact information anyway- and lo and behold! A Facebook page- with the info I needed! :D I was super excited, after having just finished "Before the Season Ends" to get in touch with this sweet lady, and I'm so happy to welcome Linore Burkard to my blog today! :)
What inspired you to start writing?
Good books. As a child, I read voraciously. After reading My Side of the Mountain, I was so
enthralled with the protagonist's experiences that I wrote my own version of that story, replete with
chapters. I was nine years old. It was a therapeutic escape from reality, I think!
That's so interesting! You should get it published sometime! haha :)
What is it that most draws you to the regency era?
Like most fans of the regency, I enjoy the genteel quality (at least, outwardly) of society at that time; I
love the costume, the language and the moral setting. Most people, unless one was thoroughly
disrespectable, were expected to behave within moral boundaries that our society has largely
abandoned.
I love reading about the society, manners, and costumes! I really enjoyed the clothing descriptions and social etiquette in your books.
What is your greatest goal for your writing?
For the Regency series, the goal was to present the gospel in an unobtrusive manner; to sneak it into a
good story so that nonChristians
could be challenged to see the simplicity of the message in a
nonthreatening
way. In a larger sense, my goal is to fulfill the calling I feel God has placed on my life;
which is to write whatever he leads me to! My current work in progress
is a YA book with a
contemporary setting—quite different from my regencies, but something I am compelled to do.
Well you certainly attained your goal- after reading the gospel presentation in your story I told my sister all about how I loved how simply and clearly it was expressed and that it left the reader with no doubts as to the characters (and ultimately YOUR) beliefs. Can't wait to learn more about your new book!
W
hat t
heme/message do you hope to convey to readers through Before the Season Ends?
That anyone, no matter their past, their sins, their standing in life, can turn to God and find mercy and
forgiveness.
Who did you have the most fun writing about in the Forsythe series?
Ariana and Mr. Mornay were both fun to write; as were Aunt Bentley and Mr. Pellham. If I had to
choose one character, though, I'd go with Mr. Mornay. It's great fun to bring a true curmudgeon to the
page!
(Haha ok so I know Mornay wasn't a Scrooge, but it works! ;P) I enjoyed reading about those four the best! Mr Pellham was really great. :)
What is one of your favorite quotes from Before the Season Ends?
This turned out to be a tough question for me—I enjoy so much of the banter between Ariana and Mr.
Mornay. (I'd love to hear what some of YOUR favorite quotes are.) But I managed to pick this retort
from Ariana, which she fires at Mr. Mornay after he has caught her unwittingly listening to his
conversation with Lord Horatio, and been exceedingly rude to her:
(Ariana): "I have heard a great deal about your character of late. And nothing would
have convinced me of any redeeming qualities within in. I am too persuaded already of
your overwhelming depravity, so an explanation is hardly necessary!" (Mr. Mornay)
eyed her with surprise. Her outburst seemed to have restored his good humour.
I also love the scene on the boat where she tries to come clean to him about her background:
"Ariana was silent a moment. She looked around at the water and the darkening sky,
felt a breeze, and shivered. "I hardly know how to begin. You see, I am not what I
The raised brow. The little bemused expression.
"Do go on, Ariana; I am living to hear this explanation."
"You mock me, but you will see I am in earnest!" Her face looked adorably so.
"I have no doubt whatsoever you are in earnest. Pray, continue."
Oh, haha that IS a hard question! x) I think I would have to say my favorites were the banter between Mornay and Ariana as well. I also got a bit of a laugh from the line right towards the beginning where Mr. Forsythe states: "I have just exchanged fisticuffs with the rector!" Not a line you hear everyday. :P
What is your favorite book/author, and why?
Oh, dear; another difficult question; there are so many books I've loved. I'll give you my favorite
regency author, which is Georgette Heyer, the undisputed 'queen' of the regency romance. As for other
authors I love, Pearl S. Buck, C.S.Lewis, Eleanor Estes (children's author), Rumer Godden, Dickens
and of course: Jane Austen!
Georgette Heyer is my favorite as well!! :)
Do you have any plans for future writing projects?
I always have plans for future writing projects. I have far more plans and book ideas than I could ever
write in a lifetime, I'm sure. If I manage to complete the stack of unfinished manuscripts I've already
begun, I'd be ecstatic.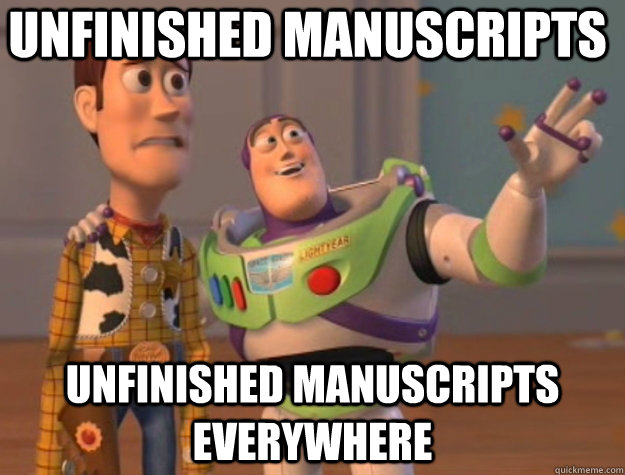 (Haha couldn't resist! ;))
I hope you get to finish them all! I look forward to reading them. :)
Are there any specific things or surroundings you like to have when you write?
I prefer quiet and a lovely view, but when I'm deep into writing, my surroundings fall away completely.
Time does too, by the way. If I'm deeply into a story I barely feel time at all.
What is your favorite Period Drama film?
I love many of them, but the Jennifer Ehle/Colin Firth Pride and Prejudice should probably get top
billing.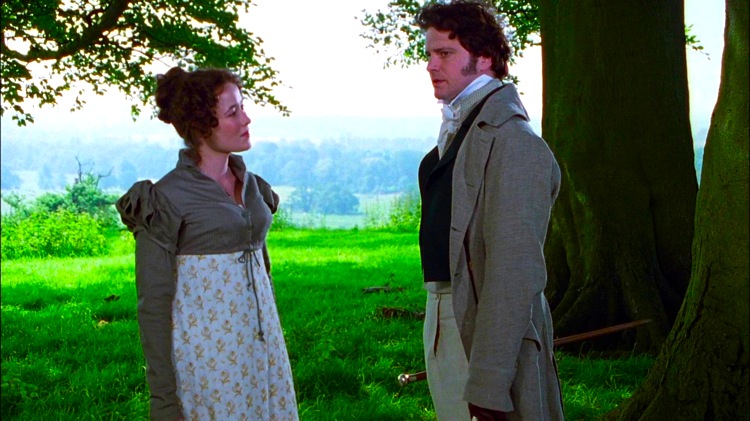 I love all the Jane Austens! :)
If you could travel anywhere in the world, where would you go?
England. Ireland. Israel.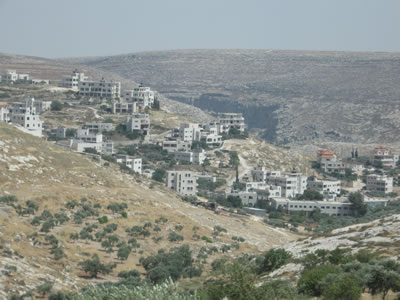 What is your favorite season?
I have two: Spring and Fall. I don't care for extremes of weather, but I adore the "in between" times.
Having said that, nothing beats the Christmas season. I don't dread Christmas busyness, or shopping, or
crowds at the mall. (Not that I do a lot of mall shopping.) I love that time of year, and I love that even
the secular world often gives at least a little lip service to the Lord.
Spring, Fall, and Christmas are my favorite seasons as well!!! =)
Tea or Coffee?
Coffee in the morning, and never soon enough! Afternoon, too. Tea at night.
Thank you so much for stopping by!!!
Thanks for having me, Caity Alice! Stay on my mailing list for news of my next books. (Sign up at
http://www.LinoreBurkard.com )
Also, if you like children's stories, check out the justoffthepress
release of Grandmother, Mother and
Me, a book I adapted from an essay by my dear sisterinlaw
(now in heaven). It's currently on sale at
$1 off.
Thank you!! :)
Have a fantastic rest of your weekend!