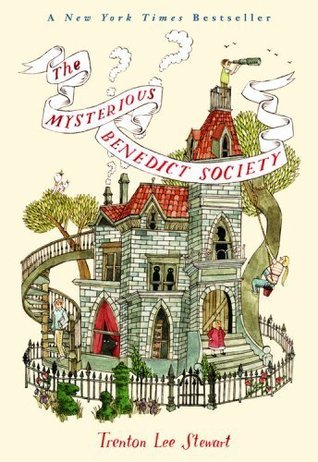 A friend recently recommended this book to me and I'm so glad I ordered a copy! It's come more and more to my attention that, when it comes to books, I will never grow up. I LOVE these middle grader mysteries that are so often tales of courage, working together, and the importance of family- all told in a style of astounding wit! There was a part in this book near the end that made me stop and go "Aaaaaw." Honestly. So sweet.
The Mysterious Benedict Society has such a wide and unique variety of characters, all with important qualities that are required for solving intricate mysteries and foiling the evil intentions of a villainous mastermind! Brilliant solutions and lessons learned. There is something here for everyone.
The only caution or thing I didn't like that I can think of was that there is one offhanded remark made by one of the characters implying that the world is billions of years old.
Sincerely,