Today I'm so excited to be posting an interview with Heidi Ashworth- one of my favorite regency authors! Her book, "Miss Delacourt Speaks Her Mind", along with Jane Austen's Persuasion, are what really got me interested in Regency Era fiction. Her fast paced and intricate plot, along with so many lovable characters and tons of witty dialogue immediately put Heidi on my "top ten favorite authors" list. :)
Tell us a little about yourself:
I am a wife and mother of three amazing children, including one with multiple disabilities. My kids and husband are wonderfully supportive of my writing but they always come first. I used to have a vintage home decor store, I love to collect vintage dishes and decorating (and REdecorating) my little cottage, I go kind of crazy with holiday decorating, I eat as much chocolate as won't make me sick and I am nuts for the color pink. I don't care much for cars, clothes or jewelry but I find I am very unhappy unless my surroundings are beautiful.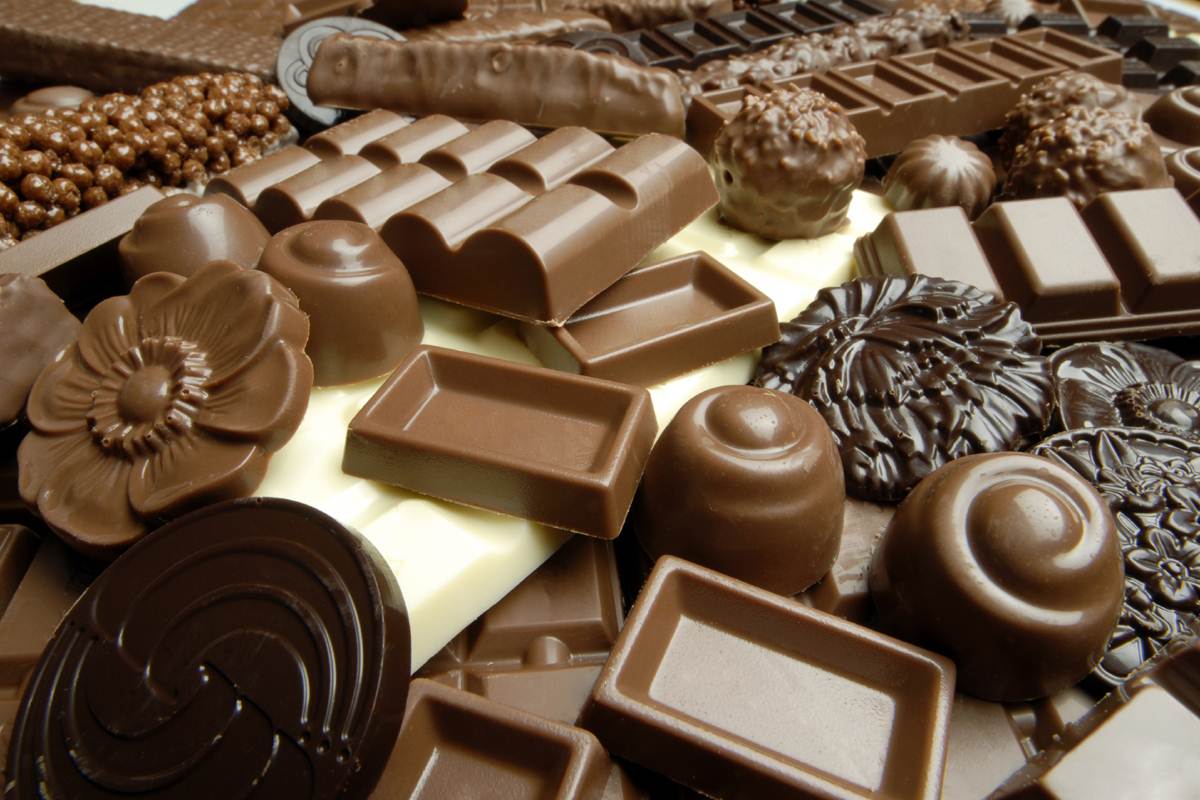 What/Who got you interested in writing regency fiction?
I have a number of older sisters who were reading traditional regency romance during its heyday back in the 60's-80's. As a little sister, I naturally wanted to do what they were doing. Still, I didn't read my first regency until I was 25, something that makes me shake my head every time I think of it. I have wanted to be a novelist since I was seven years old and thought I would write fantasy (I guess they call it Speculative Fiction these days) because I read nothing but fantasy from the sixth grade until I was in my mid-twenties. I even started writing a fantasy when I was a teenager but it didn't sit right with me. Once I had read a few regency romances, I realized that this was a true fantasy world that was grounded in absolute reality. In the end, I found that far more fascinating to write about.
That's interesting- I'm really glad you decided to write regency fiction!! :D
Are there any specific authors that you find have influenced your writing style?
Yes, of course: Georgette Heyer, Joan Smith, Barbara Metzger and Carla Kelly, to name a few.
I LOVE Georgette Heyer!
Who is your favorite of all the character in your Miss Delacourt series?
That would be like having a favorite child, which I don't. : ) (Seriously, I can't choose--please don't make me!)
Haha! Ok, I won't make you! ;) I guess that's kind of like asking "what's your favorite book?" :P
What is your favorite quote from "Miss Delacourt Speaks Her Mind"?
Let's just say that when it comes to dialog, banter and witty quips, Miss Delacourt Speaks Her Mind is my favorite book. It's kind of chock-full of favorite quotes. (When it comes to other criteria, other books are my favorite.) (I'm not good at narrowing things down to favorites.)
That's exactly why I love Miss Delacourt Speaks Her Mind too! I LOVE witty dialogue and banter. :)
You just recently came out with a new book, "
The Lord Who Sneered and Other Tales
";
can you tell us a little about the plot, your inspiration for the story, and what you think of the finished product?
My new book is a bit different than the others. It is an anthology of three holiday stories (one each for Halloween, Thanksgiving and Christmas) all set in Miss Delacourt's world. Sir Anthony and Ginny appear in all three of them in one way or another, and the stories are set in different years so Sir A and Ginny are quite young in one story and married with children in another. However, they are not the main characters in any of them. I have been wanting to write about some heavier themes than what I have written in the past and a regency Christmas anthology seemed the perfect way to make a bit of a departure from the norm. As a result, these stories are more touching and inspirational than my other books, though I hope that they are as fun and romantic as my full length novels. I am especially fond of the Christmas story, The Lord Who Sneered, the themes of which were inspired by the beginning scenes of a movie I saw a few years ago about Thomas Becket and King Henry II of England.
I'm looking forward to reading this one! I actually have never read a regency short yet, so I'm hoping to read this and "Lady Crenshaw's Christmas" this winter! :) I really like the cover - the colors and font all just really pull together well! :)
Writing Historical fiction, do you like doing the research, or do you find it boring?
I love doing the research! With my first book, everything I needed to know was gleaned from reading hundreds and hundreds of regency romances but I needed to do some fact-finding for my second and third books. It is so fun to be writing and have a question pop up and be able to just google it. I think that if I had to stop what I was doing to wait until I could get to the library or find it in a book at home, it would be a lot less pleasant.
The internet is definitely convenient when it comes to researching! :)) I think if I had to do a thorough research on any one era I would definitely pick the regency. (Which, reading so much regency fiction, I guess I kind of already have... haha.)
Do you like to have any specific things or surroundings when you write?
I write on a PC that sits on a desk I bought for myself when still a teenager. It is by a floor to ceiling window in the living room/front room of my house and sports a fantastic view of my flower garden. It is a very serene room filled with most of my favorite things and colors and when I am alone and it is clean and tidy, it is perfect. However, the PC is also two feet away from the big screen TV and when the kids and the dogs are in the room, it can be distracting. However, they say Jane Austen wrote in the middle of her front room with her family conversing all around her so there are two of us to prove it can be done. I also have a particular Itunes playlist that I play when I write which helps to block out noise and to get my creative juices flowing.
(Hehe, I doubt this is what your desk looks like! ;)) That sounds lovely!
What is your favorite book/author?
I am terrible about choosing favorites. I have a favorite color and a favorite flower but that is it. Books, songs, numbers, styles, movies--I just can't land on a favorite for any of them. However, if I knew that I was to be stranded on a desert island and I could choose to bring limited reading material with me, I would be hard-pressed to decide between the bible and the complete works of Georgette Heyer. (Just saying . .)
Haha! x) (Yea, sorry about all the favorites! ;p)
What is your favorite season?
Anything that is not winter. Spring is pretty darn awesome, but so are summer and fall.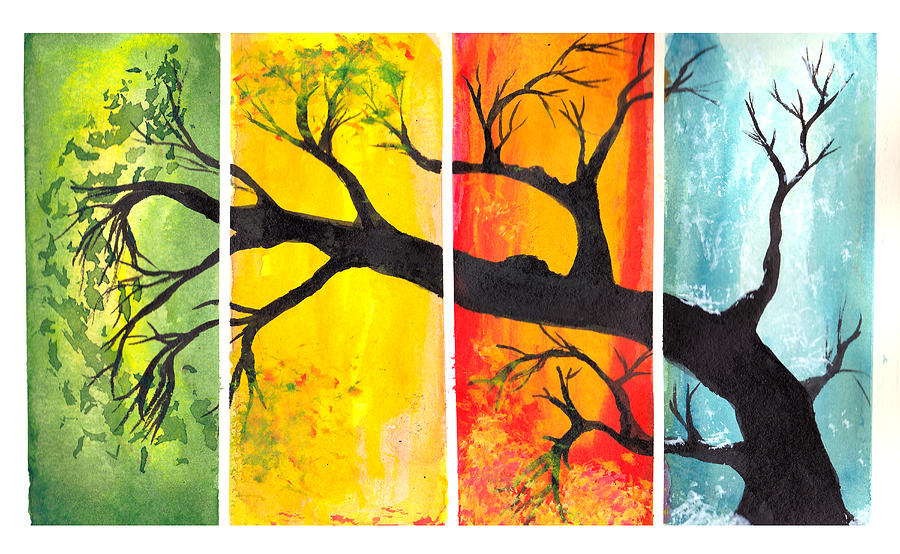 Tea or Coffee?
When I want to get jacked up on caffeine, I go straight for the chocolate.
What is your favorite Period Drama film?
Okay, this is a specific enough category that I can narrow it down to two: The Scarlet Pimpernel with Anthony Andrews and Jane Seymour and Emma with Gwyneth Paltrow and Jeremy Northam.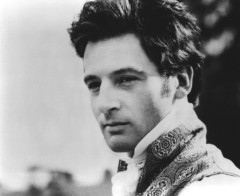 I enjoyed that Emma! :)
What are some of your favorite pastimes?
Gardening, photography, DIY projects, scrap-booking, crafts for my home, and way too much TV. I used to read hundreds of books a year but I find that I really only have space in my brain to read or to write. Writing is winning for now.
What is your favorite music genre?
I adore music--I love absolutely all of it except for rap and acid rock. I have to admit that I lean more towards songs with a great melody and my CD collection is probably heavier on new age/classical/folk music/show tunes than pop or rock. However, my Itunes playlists feature lots of Pink, Christina Perri, Adele, Jason Mraz, FUN. and other contemporary artists whom I enjoy every bit as much as the traditional classics. My 18 year old daughter and I routinely share our new discoveries with each other so she keeps me up to date on the music scene.
Thanks so much, Heidi, for stopping by! It was fun chatting with you! :)
Sincerely,