I'm really excited to be welcoming Tracie Peterson to the blog today! :)
Hi Tracie! Tell us a little about yourself:
I am a Christian, wife for almost 34 years, mother of 3 adult children and 3 grandchildren. I live in a beautiful Montana valley surrounded by mountains. I won the 2011 American Christian Fiction Writer's Lifetime Achievement, Romantic Times Career Achievement in 2007 and Best Western Romance Writer of 2013 by True West Magazine. I love teaching at writer's conferences and women's retreats and have written over 100 books.
That is SO neat! Quite the achievement! :)
And, btw, I love the mountains. :D
What/Who inspired you to start writing?
I was inspired by lots of folks. My mother really encouraged my storytelling ability. She would give me a pencil and paper when I was very young and tell me to write her a story. Later she'd give me time to explain my scribbling. I think that really helped me to develop my storytelling ability. My husband is very encouraging. As a historian he helps me with my research. He makes my job a lot easier.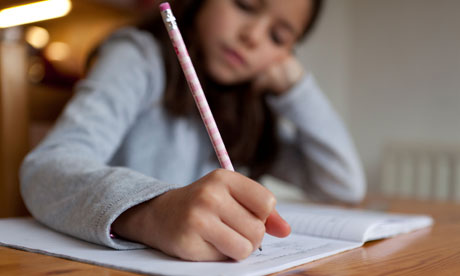 Which of your books did you enjoy writing the most?
Oh goodness, there isn't a favorite. I love them all and have very much enjoyed my writing career. To pick one book out of the 100 would be like choosing a favorite child - I love them all best for different reasons.
Yea, I guess it would be kind of hard to pick... haha
How does your faith affect your writing?
My faith is the center of my writing. My life walk with God has richly influenced who I am and why I write. I want my books to entertain to a point, but I also want to educate and encourage. I want the reader to see the Gospel message and Bible application woven into the story so they can be encouraged in their daily lives. My writing is and always will be a ministry for me.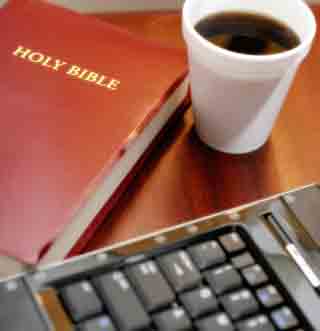 I think you've achieved that goal. :) It's neat to see your books working in the lives of the people who read them!
What is your favorite book/author, and why?
Again, it's hard to pick just one. I love the classics of Jane Austen, Louisa May Alcott, Charles Dickens, etc., but also have many contemporary favorites like Liz Curtis Higgs, Judith Miller, Cathy Marie Hake, Rosemunde Pilcher, and so many others. I love a good story blended with characters who seem real and to whom I can relate. I want to see a story that shows encouragement and positive spiritual elements. I always want that "happily ever after" ending even if I'm reading a mystery or suspense book.
There ARE so many good books, it's so hard to choose! :) I agree- there must be a happy ending for the book to be good. ♥
Are there any specific surroundings/things you like to have when you're writing?
I like to write just about anywhere and find myself able to do just that. I love to have a quiet setting more than a noisy one, but either will do. I usually surround myself with research books, the Bible (that fits the time period I'm writing for), a glass of ice water or sometimes decaf coffee and creamer, and of course my computer (with Internet connection for double checking facts)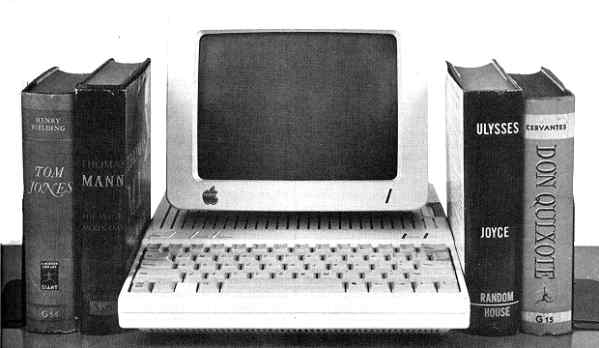 Can you tell us a little about your current writing project?
Currently I'm finishing up a series that will introduce my 100th book. The series is titled Lone Star Brides and ties together two previously published series STRIKING A MATCH and LA
ND O
F THE LONESTAR
. I am really excited about it and hope the readers enjoy the continued story.
YAY! That's exciting!! :D I LOVE the cover art for "A Sensible Arrangement."(Congratulations, btw.)
If you could visit anywhere in the world, where would you go?
I've been blessed to see a lot of places already, but I still want to make a trip to Ireland as I have an Irish heritage and would enjoy seeing the country from which so many ancestors came.
That's awesome! Ireland is so beautiful- I'd love to travel there!
What is your favorite period drama film?
Oh, that's hard. I love Emma and Pride and Prejudice by Jane Austen. I also love Gone With the Wind and the John Jakes series titled North and South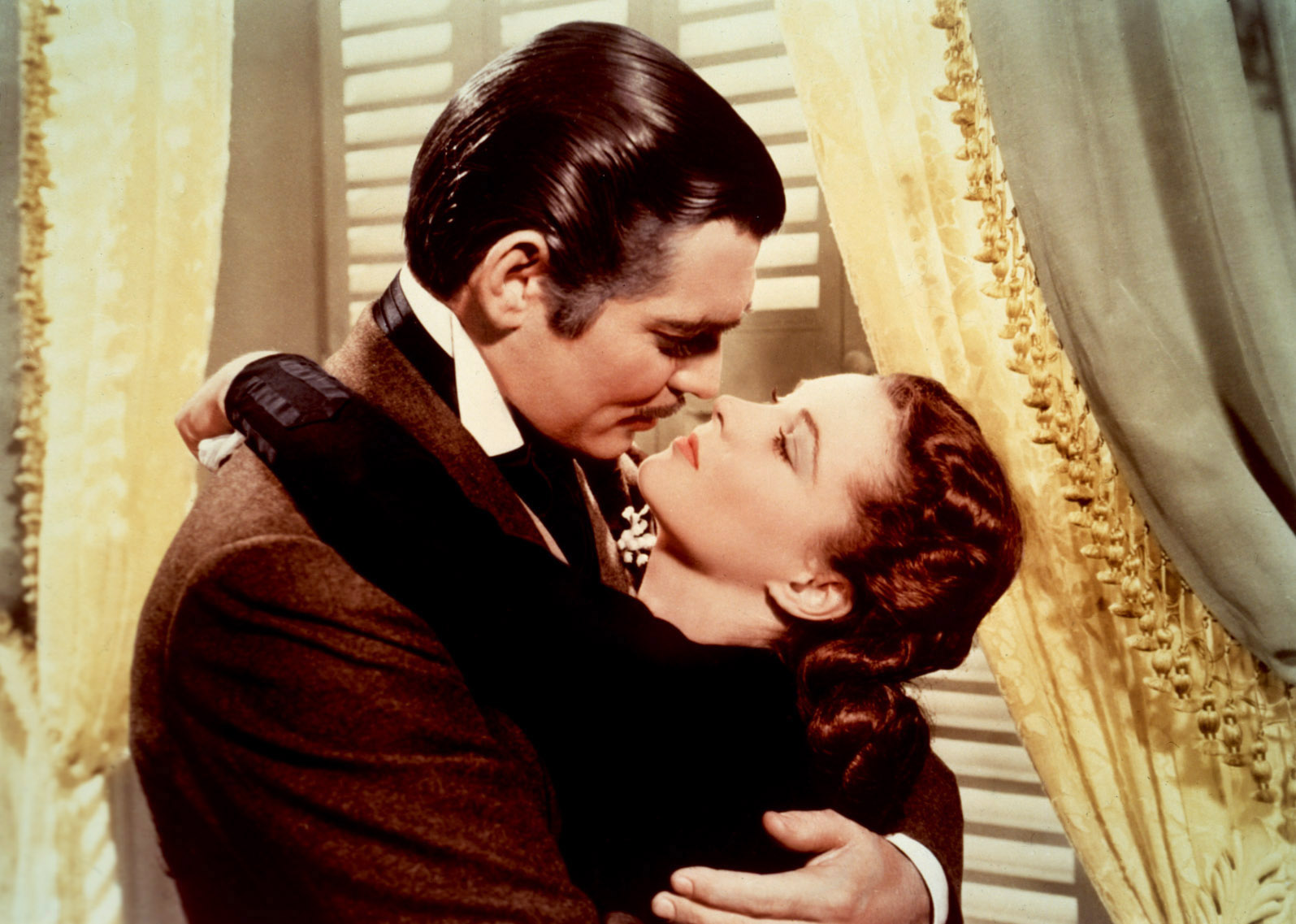 Tea or Coffee?
What is your favorite season?
Autumn - love watching the trees change colors and the crisp air with just a hint of chill to it. The earth is preparing for its winter sleep, but doing so in such a lovely way.
Thank you so much for stopping by!
Be sure to keep your eyes open for Tracie's new series coming out next year-
Sincerely,